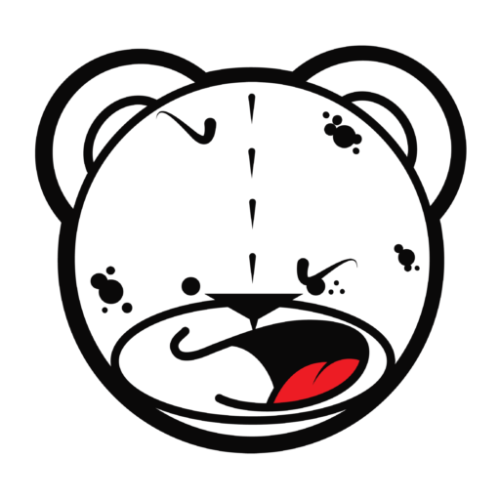 Orders are placed online by creating an account or remaining visitor. Orders will be invalidated in the event of non-receiption of the payment.
Right of withdrawal :
Please note that you will enjoy a time of 14 days to cancel an order. You can exercise your right of withdrawal if necessary, without having to give reasons or pay penalties, except, the cost of return.
This 14-days period starts from:
    

the

receiption of the package

when

a

property is purchased;
    

acceptance

of the offer

when

a

service is purchased.
---

Delivery :
Products and artworks are sent via postal services. Endzlab takes care of the tracking of parcels in order to keep you informed of the routing of your order. Endzlab can not be held responsible for deterioration during shipping. However, we will do our best to satisfy you and we will study, with the utmost attention, your requests in case of problem with the shipment.
---
Check also our privacy policy by clicking the following link.